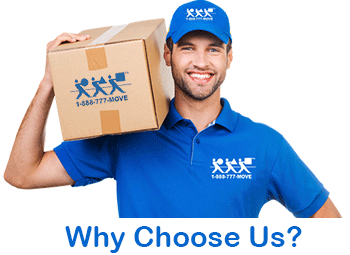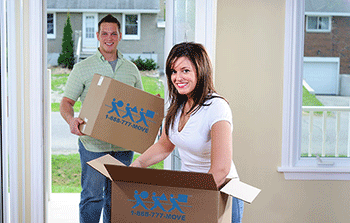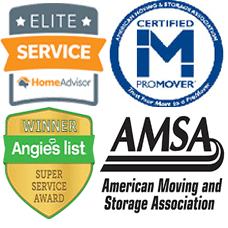 AWARDS AND AFFILIATIONS
Nassau Movers
All American Van Lines is one of the best rated moving companies on Long Island.  Locally owned and operated, we've been in business for over 25 years.  Conveniently located in Farmingdale NY, we're right on the border of Nassau and Suffolk.
As one of our main locations, our tracks are dispatched from our Farmingdale location on a daily basis.  Whether you need a Nassau Moving Company or a Suffolk Moving Company, our movers will get to you in a timely manner and we can move you anywhere!  We handle local moves, long distance moves, commercial moves and International moves.  We also provide storage services, move pianos, and are the biggest hot tub mover in the tristate area.  Our movers know Long Island really well and are proficient in what they do.  They can help you pack your belongings, and they will load the truck faster than you thought possible.  For local moves, navigating around Long Island and the tri-state is easy for our moving crews, and they will deliver your goods safely to your new destination, and make sure that everything is where you want it to be before they leave your new home or office.
Our movers are backed up by the staff in our office, who jump right in if you need any extra assistance or have questions you need answered right away.  We always stand behind our work, and we really get just how important your possessions are.  We do everything in our power to make your move perfect, and leave you with a smile on  your face.
As movers go, you won't find more reputable than us.  We have a long list of big companies and accounts, and testimonials from thousands of happy customers.  We'd like to get the chance to make you happy too.  You can get a free moving quote right from this site.  Our of our moving estimators will be happy to come to you house and tell you exactly what your move will cost and entail.  Book your in-home moving estimate on line.
You can also complete the quick quote on this site, or call us at 888-777-MOVE with a list of your items and we'll give you a price and tell you everything you need to know about moving.